Gum Graft Surgery: What You Need to Know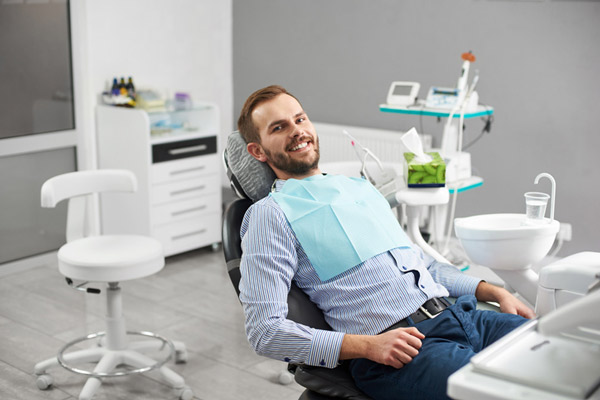 Gum graft surgery is a procedure that is used to manage gum recession, which is a condition where the healthy gum tissues slowly pull away from your teeth. This condition causes your tooth roots to be exposed, which can make you susceptible to sensitivity. Here are things that you need to know about gum graft surgery:


What is Gum Graft Surgery?

Gum grafting is a procedure that helps to cover your exposed tooth roots. It helps add adequate volume to the gum line by replacing the lost tissues surrounding your teeth. A dental expert will recommend this procedure if you have gum recession and a periodontist or an oral surgeon performs it.


Preparation for the Surgery

If your dentist examines your gums and notes gum recession, they will refer you to an oral surgeon or a periodontist. They will check the nature and health of the gums and also measure the pockets surrounding the teeth. Proper examination of the recession is fundamental.


Gum Graft Surgery Procedure

There are multiple gum grafting techniques that an oral surgeon can use. They can extract tissues from the palate and attach them to the area of gum recession. During the surgery, an expert will use local anesthesia on the gums to numb the gums and teeth. The next step is to prepare the grafting site by making incisions and creating flaps on the gums. They thoroughly clean the area.

The surgeon harvests grafting material from the roof of your mouth. They must close the site using a periodontal dressing or sutures. Next, they will place the gum graft on the exposed tooth roots. Finally, the gum tissue is repositioned, and stitches are made. It is important to note that the entire surgery takes an average of one hour, and since local anesthesia is used, you will experience minimal discomfort and pain.