Patient Testimonials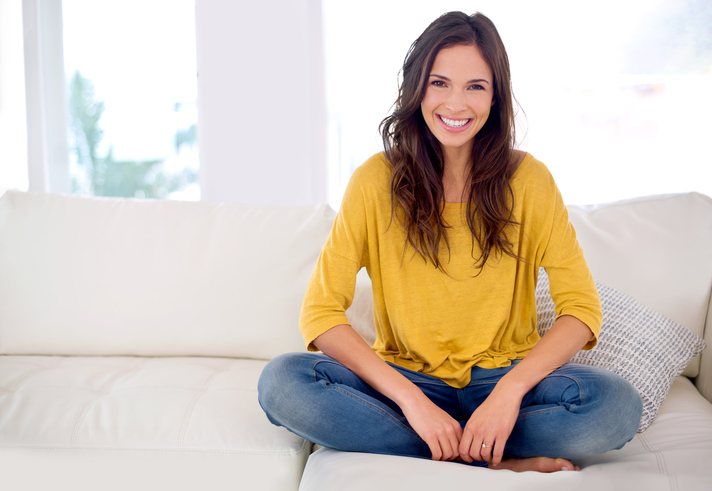 We love to hear from you!

We love hearing from our patients, take a moment to leave us a review on Google.



See what our other patients have been saying:
Heidi Z.
"The staff was very nice and friendly. They keep a very clean and happy environment. The Dr was very knowledgeable and patient with my 13 yo daughter. She had some pain a few days post surgery and they were happy to see us and ensure everything was healing as it should. Great aftercare!! Thank you."

Janet S.
"Amazing customer service. This is not a place I expected to be at all comfortable but the entire staff was warm, friendly, helpful, thoughtful, and professional. From the front desk to the dentist himself all were terrific. Dentist even called himself to check on me day of procedure. Compliments to all."

Caitlin H.
"I've had a sinus lift surgery, an implant surgery, and a tooth extraction at this office. Let me just say, it is the sweetest group of people I've ever met in a medical office. I absolutely hate having anything done to my teeth, but everyone is so warm here at this practice. Doctor Nguyen knows what he is doing. He thoroughly explains all of your options on the table and makes you aware of the effects of these options. Love love LOVE this place."

Vanessa L.
"My son had surgery and hes 6 years old. They did a very good job. I was worried because he hates needles and I couldn't afford the of of pocket anesthesiologists. They did an amazing job. Also his tooth is flipped upside down but they are working to help correct it and see if it flips right side up again. They are working with me and monitoring it. They really care and they want the best for my sons teeth."

Diane B.
"As a first time client I was greeted at the front desk and made to feel welcome even though I was a walk in. The entire staff was friendly and helpful. The Dr. explained everything to me and answered any questions I had. He followed up with a phone call later that day to check on me. Thank you all again. I would definitely recommend this office for any of your dental needs."