Full Mouth Reconstruction

Surprise, AZ





Here at Surprise Oral & Implant Surgery, we provide reconstructions that offer comfort and practicality for many years to come. Total teeth reconstruction is performed to restore your teeth while making mastication easier and more comfortable. Dental cosmetics has evolved spectacularly in recent years, making it very hard to distinguish between false or real teeth. Bad or broken teeth have a huge impact on aesthetics and can make you look much older. Moreover, an inadequate bite can cause future problems with the jaw, muscle sensitivity, and even headaches.


What is Full Mouth Reconstruction?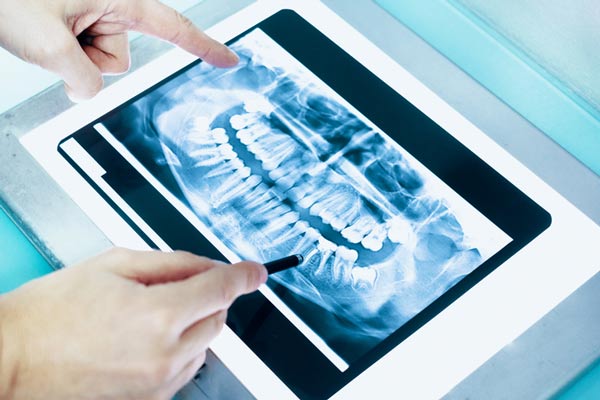 A full mouth reconstruction, also known as total restoration or rehabilitation of teeth, means individually reconstructing each tooth in the mouth. This is required when many or almost all the teeth are worn, broken or missing, causing problems in both biting and aesthetics.

Sometimes teeth lose their natural white color during the aging process or from staining from food, sauces, drinks, smoking, or medication. Teeth whitening might not be enough in some severe cases of discoloration. In these cases, it may be advisable to supplement the treatment with dental porcelain or ceramic crowns. Solutions will not focus only on treating the teeth, but also on a radical aesthetic improvement to radically change your smile.

There are many solutions, and our experts here will help you choose the most suitable for your individual needs. The most common solutions for these problems will include crowns, veneers, and dental bridges. When such restoration is successfully done, no difference can be made between real teeth and the reconstruction.


The Procedure

Only after a proper examination by our experts and a correct diagnosis, a full treatment plan will be created. Very often, this plan will include more steps and actions, depending on various factors. The main goal is the same: to achieve fully functional and aesthetic teeth. The process of diagnosis will highlight aspects such as the number of missing teeth, number of affected teeth and caries, gums condition, alignment of teeth, and so on.

Total mouth reconstruction will involve many good changes. All the teeth that cannot be saved will be removed. All outbreaks of infection will be eliminated, including mastication infections. All affected and broken teeth will be restored. Lost teeth will preferably be replaced by dental implants. Also, dental cosmetic treatments will be performed to meet the requirements fully. For example, for discolored teeth, veneers or teeth whitening will be used resulting in beautiful new teeth that will look and feel natural.

It is a complex procedure that will require gathering preliminary information. In the preparation session, the information will be gathered, other works (like fillings) will be removed, and molding will be performed. This is required for the construction of the false teeth. In the future sessions, the final teeth are implanted, and the restoration is complete. Everything that will be required can be discussed in the first visit together with our team of experts. Costs, options, time intervals, and the number of necessary visits will be determined based on the treatment plan developed.

Call our experts here at Surprise Oral & Implant Surgery at (623) 263-5042 today and find out more about full mouth reconstruction!