Tooth Extractions

Surprise, AZ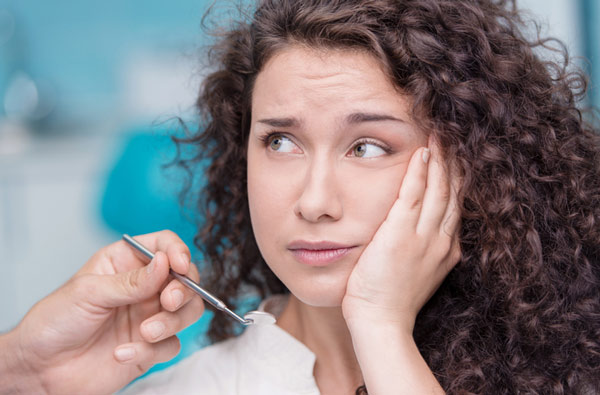 Here at Surprise Oral & Implant Surgery we offer you the possibility of dental extractions without any pain due to the use of professional equipment and materials. Dental extraction is a procedure in which a diseased tooth that cannot be saved anymore is surgically removed. It is a fast and very safe procedure - it affects the gums and the alveolar bone minimally, protecting it from trauma or future complications and ensuring the success of a future dental implant.


How is it Done?

We will perform the extraction under local anesthesia to make the entire procedure more comfortable for you. After the extraction, some sutures will be necessary, then the area will start healing. The appearance of a small amount of blood in the first or second day after extraction is completely normal and you shouldn't be worried. In such cases, you should apply a sterile swab over the extraction area and bite it; Keep tight for 15-20 minutes; if necessary, replace the swab.

The area can also be sensitive on the first day. Usually, this pain will go away with mild analgesics. It is not recommended to take aspirin because it may increase the risk of bleeding. You should avoid consuming very warm food or drinks in the first two or three days after extraction because they can dilate the blood vessels, and some bleeding may occur. Also, do not rinse the extraction area in the first 24 hours after the extraction to allow it to heal.


Why is it Important?

Like any other dental procedure, dental extractions may have specific complications. You need to know that there is some possibility of infection, swelling of the area, and prolonged bleeding. When done right, however, the risk of complications is kept at a minimum. It is one of the simplest procedures, but it has to be done right and at the right moment.

It is very important to keep in mind that the extracted tooth should be replaced as soon as possible, to avoid further problems. For example, the other teeth might move and occupy the empty place resulting from the extraction. Displacement of teeth can cause a bad bite that will lead to problems with the mandible over time. Also, in the case of displaced teeth, hygiene can become problematic, so teeth become more susceptible to gum disease and caries, and the risk of their loss is increased. For this reason, it is essential to replace the missing tooth with a dental bridge with a partial prosthesis or an implant.

Some people opt directly for dental extraction instead of repairing the tooth. This option might seem cheaper, but in time, it costs more. As we previously said, a replacement of the tooth is recommended after extraction, to avoid future complications. If you add the cost of extracting and replacing the missing tooth, you will see that it is financially preferable to repair it. So it is very important to discuss first with one of our experts.

Call our expert here at Surprise Oral & Implant Surgery at (623) 263-5042 today and find out what is the best option for you!