Dental Trauma

Surprise, AZ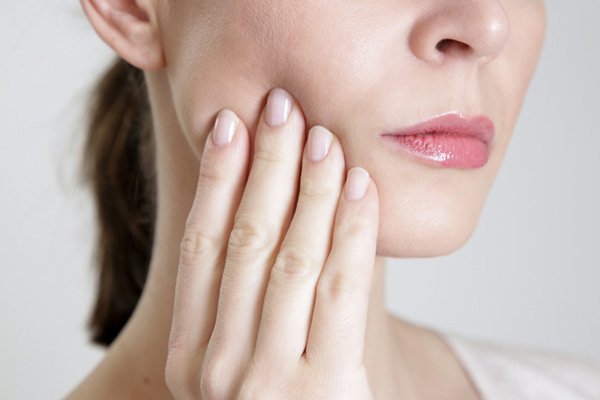 Here at Surprise Oral & Implant Surgery you can find the best experts to help you with any type of dental trauma. Oral tissues are very sensitive, and during dental lesions, they become extremely painful. In the case of dental trauma, you should receive treatment immediately, as it is considered a dental urgency.


Diagnostic

Unfortunately, dental traumas are very common in the dental sphere, but it is very important to manage them correctly. Dental trauma is a lesion of the teeth or gums and often occurs during different types of accidents. Dental trauma can occur in various circumstances, such as contact sports, car accidents, falling, wrestling, hard foods, hot liquids, and other types. Even if such an accident might look superficial, it is a very time-sensitive matter and should be treated accordingly. They should be treated with great care since they can sometimes also cause irreversible changes in the dentition.

Dental traumas include dental abrasions, dental fractures, dental dislocations, lateral displacement or tooth exclusion, dental intrusion, subluxation, or dental concussion. Causes of dental trauma vary depending on the age of the patient. Generally speaking, children under the age of 8 get injured teeth due to falling, while children over eight years of age suffer from dental trauma usually due to sports accidents. Adolescents most often get injured during a fight. The teeth that are most commonly injured are incisors in the upper jaw.

All dental traumas will be characterized by pain. The tooth can fail altogether or maybe just move a little bit, but bleeding will also be inevitable. There may even be additional damage, such as injuries to the jaw or soft tissues of the mouth.


What You Should Do

Dental traumas can be easily examined, but it is very important to seek treatment as soon as possible. If the degree of tooth damage is advanced, we may need to use radiography. At the same time, comprehensive digital x-rays can also diagnose a broken jaw if that is the case. There is the possibility that a tooth that was lost during an accident can be re-implanted successfully if you seek treatment in the first hours.

If possible, the tooth should be reintroduced into the tissue and kept there. If the tooth cannot be reintroduced, it can be kept in milk, saliva, or cold water with a pinch of salt to avoid drying it. Also, it would help if you did not wash it or touch its root to avoid contamination. You should also bring any parts of broken teeth. Sometimes, it is possible for us to put it back together. If not, the missing part will be replaced with a piece of a composite.

In the case of trauma of soft tissue, a cold or ice compress is enough to reduce inflammation. Deep wounds or bumps, however, may require the application of stitches. Pain can be managed with aspirin, paracetamol, or ibuprofen.

Treating a broken tooth will vary on the severity of the situation and type of trauma. Call Alexander Nguyen and our team here at Surprise Oral & Implant Surgery at (623) 263-5042 today and get the best advice on any type of dental trauma!