Dental Trauma Surprise AZ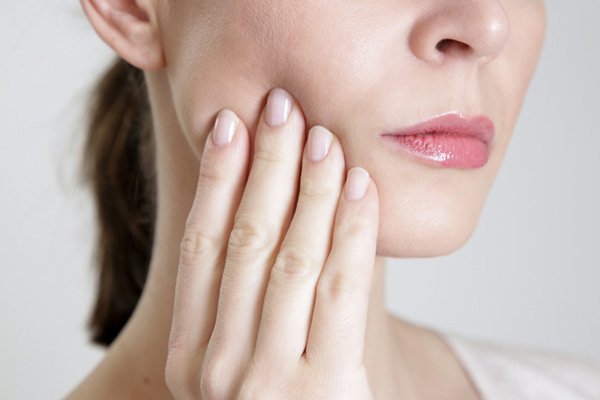 Dental trauma is a severe injury affecting your teeth or other parts of your mouth. You should always give us a call if you experience any type of dental trauma. We can guide you through a first aid process and give you recommendations for treatment. You will not always need to be seen right away, but it is always best to check with us. Some injuries must be treated immediately before infection sets in. Dental trauma can also mean a serious infection, not necessarily resulting from an injury. Let us know if you have any symptoms of infections as well, such as swelling, pus, discoloration, pain, or fever. Surprise Oral & Implant Surgery is able to treat a variety of dental trauma cases.


Types of Dental Trauma

The most severe dental trauma you could experience is having your tooth knocked out completely. These must be treated immediately so that we can save your tooth. Otherwise, you may lose the tooth permanently and need a dental restoration. This type of injury is called avulsion.

Other potentially serious dental traumas that we see are luxation injuries and dental fractures. Luxation is when the tooth is displaced in the socket, but it is still attached. We have a better chance of saving the natural tooth in this case, but you may still need immediate treatment in order to do so. Dental fractures can include both deep fractures and minor tooth chips. Of course, minor chipping may not need to be treated immediately. However, deep fractures could potentially cause infection and we would likely want you to come in right away.


Dental Trauma First Aid

If your tooth has been knocked out, we will likely suggest that you try to fit it back into its socket. Do not force the tooth, though, as this could cause further damage. Instead, place it in salt water or milk and bring it to your appointment. For luxation, we may suggest that you try to reset the tooth's position, but do not force it into place. For chips and fractures, we will tell you to use gauze to control bleeding and ice to help with swelling. We will also likely recommend over-the-counter pain medicine.


Dental Trauma Treatment

Your treatment will depend on the exact injury and your medical history. For avulsions, our oral surgeon will sanitize the tooth and socket. They will insert the tooth into the socket and splint it. Your tooth should ideally reattach to the gum and maintain normal functioning. You will likely have a follow-up appointment a few weeks later.

If your tooth has received trauma and is not completely knocked out, our oral surgeon will examine the tooth to ensure there are no fractures. We can then reposition the tooth in the socket and splint it in place like we would with avulsions. You will have a follow-up appointment a few weeks after this. Fractures are also treated using splints. We will monitor each of these injuries closely for signs of infection. We may need to remove dental pulp at the initial treatment to prevent infection.

For more information on dental trauma, call Surprise Oral & Implant Surgery at (623) 263-5042 if you have any questions about dental trauma.