How Do I Prepare For An Oral Surgery?
Posted on 11/1/2023 by Weo Admin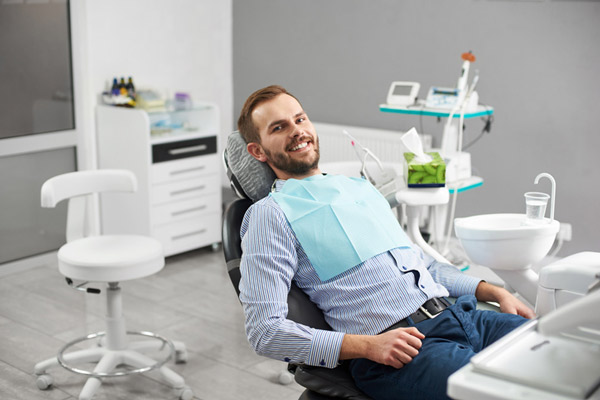 Oral surgery involves a wide range of surgical procedures. It helps to address various abnormalities, injuries, and medical conditions affecting the jaw, face, head, and neck areas. You must adequately prepare for oral surgery, like any significant medical procedure. It's essential to follow your dentist's instructions and guidelines based on the surgery type you are undergoing. Proper preparation can help ensure a smoother and more successful surgical experience. Here are tips on how to prepare for oral surgery:


Stay Informed

Before undergoing oral surgery, it's crucial to schedule a consultation with your dentist or oral surgeon. During this appointment, make sure to fully comprehend the reasons for the procedure and the potential effects and benefits involved. Come prepared with any questions you may have to ensure you clearly understand the process. Open communication with your healthcare provider will help you feel more informed and confident about the upcoming surgery.


Plan For Transport

If you're receiving sedation, you'll require a designated driver to take you home. Anesthesia can affect your judgment, making it unsafe for you to drive. Request a friend or family member to provide transportation. In the case of nitrous oxide administration and no available familiar drivers, you can use a taxi or rely on public transportation.


Don't Drink, Eat, Or Smoke

Before oral surgery, patients should refrain from consuming food or liquids for at least eight hours. If a patient is a smoker, it's important to note that smoking is generally prohibited for at least 12 hours before the procedure. Also, you should not smoke for at least 24 hours after the surgery. Also, brushing and flossing the teeth before the scheduled appointment is advisable.


Wear Appropriately

On the day of your surgery, wear comfortable, loose-fitting, and short-sleeved clothing. While the oral surgeon and team take precautions to avoid staining garments, it's best not to wear a favorite ensemble. For safety and comfort, take out all jewelry, and don't wear contact lenses. During the procedure, your eyes may remain closed, so it's advisable to avoid them. A little lip balm can be applied to prevent chapped lips during the surgery if needed.


Prepare Your Post-Surgical Diet in Advance

Your oral surgeon will provide specific recommendations regarding your diet after the surgery. Generally, you should eat soft foods that require minimal chewing. Avoid hard-to-chew, spicy, or acidic foods as they may cause irritation to the gum tissue.