How Many Days Does Dental Implant Pain Last?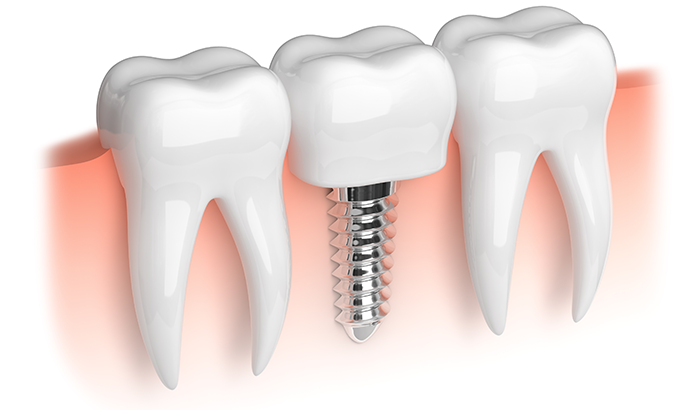 Pain is something you don't want to experience. To evade pain completely in life is a bit tricky. Sometimes you have to undergo pain for you to gain something positive. Surgery can cause pain and discomfort, but it treats much greater pain, which is the condition you suffer from. The surgery itself may not present pain because of sedation dentistry, but thereafter, during the recovery, there may be some pain.

Dental implants are fitted through a surgical process. The level of pain and how long it will last after the process of having dental implants will vary. The skills of a dentist and the technique used are crucial in determining the pain you encounter. How you can handle pain in your body will also matter, as different people handle pain differently, meaning they have different pain tolerances. The pain after dental implants will last up to ten days normally.


How Painful they Will Be

The procedure involves cutting or drilling into the gum and jawbone. This will make the tissues around the area of operation become tender, swollen, and painful. The pain is extreme in the first 2 to 4 days. You may also encounter headaches during this time. Swollen gums and bleeding may be experienced too. The use of anesthesia by the dentist may leave you feeling weak in the first two days.

The pain will, in due course, start to fade away after 3 to 5 days. It may take up to 10 days for it to completely disappear. If the pain remains intense after 10 days, then there could be other problems. In this case, contact a dentist immediately. An infection, improperly fitted implants, and other issues can contribute to lingering pain after implant placement.


How to Manage The Pain

Follow the dentist's instructions. You can use painkillers for mild pain. If the pain is persistent, consult a dentist. Also, do not eat hard foods. Remember, food and drinks should be taken cold. Give us a visit if you are considering implants; we will get professional guidance and dental care from our oral surgeon.